dress to impress
Tailored Gents combines the finest fabrics and craftsmanship to produce one-of-a-kind garments specific to each individual client.  Whether you dress for power or compliments,  our unrivaled styling, attention to detail, and fitting process is meant to exceed the status quo exhibited by other tailoring shops.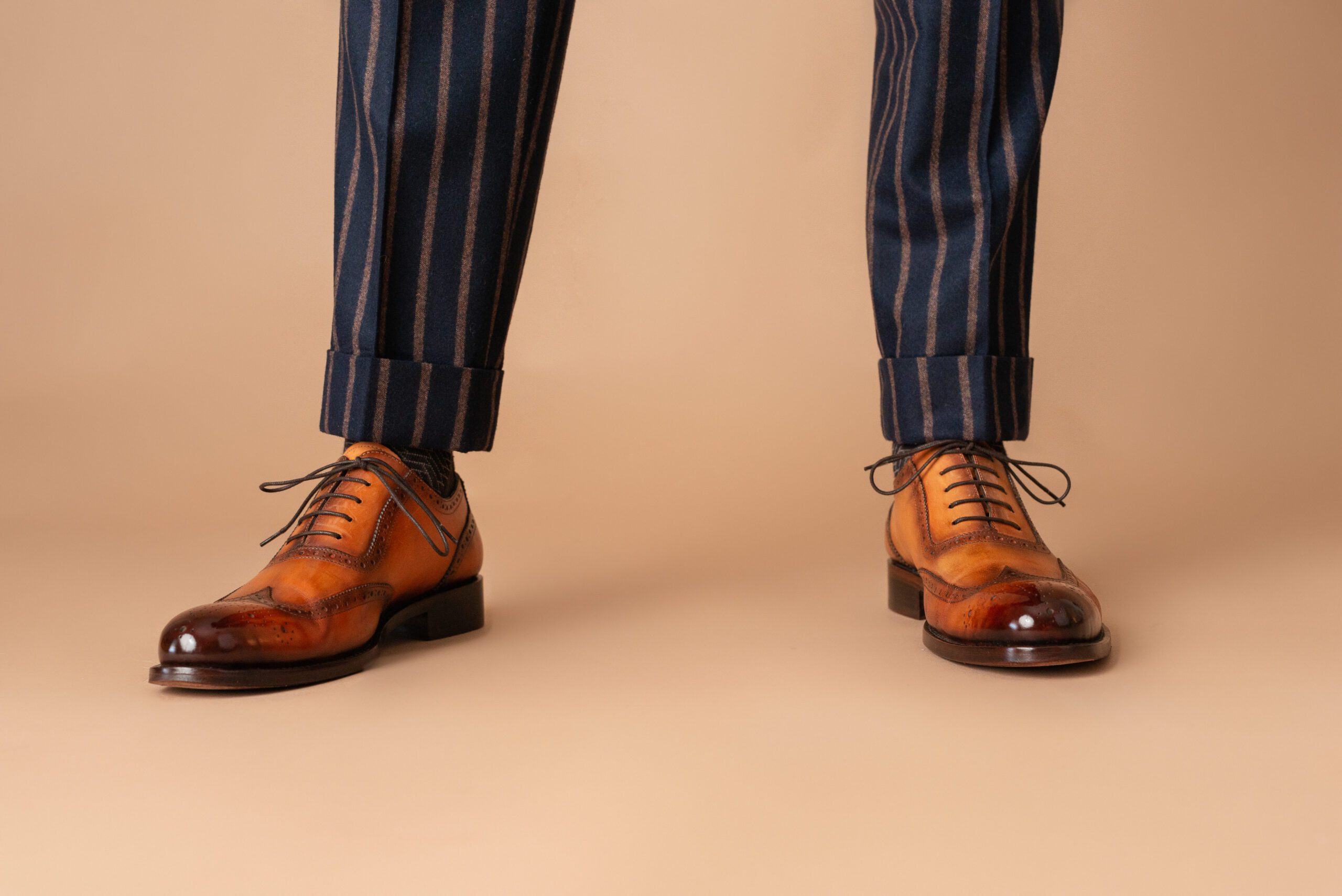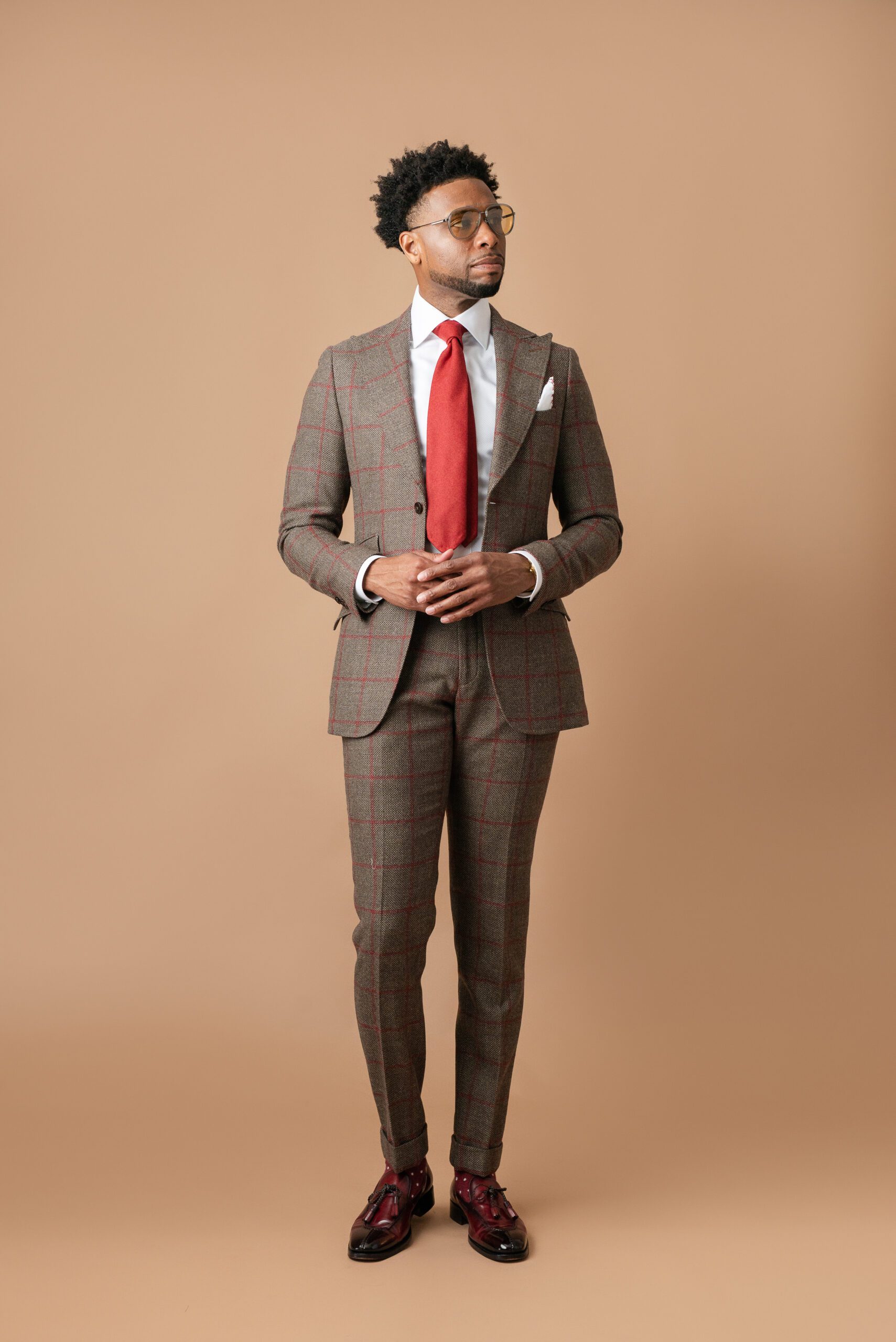 wedding specialist
Tailored Gents provides a concierge experience for our grooms mapping out the perfect look for their special day.  We will discuss the theme of the wedding, color palette, and overall attire wishlist for the rehearsal dinner, ceremony, and reception.  From casual beach weddings to formal white and black tie engagements, Tailored Gents has the expertise to bring your unique vision to life.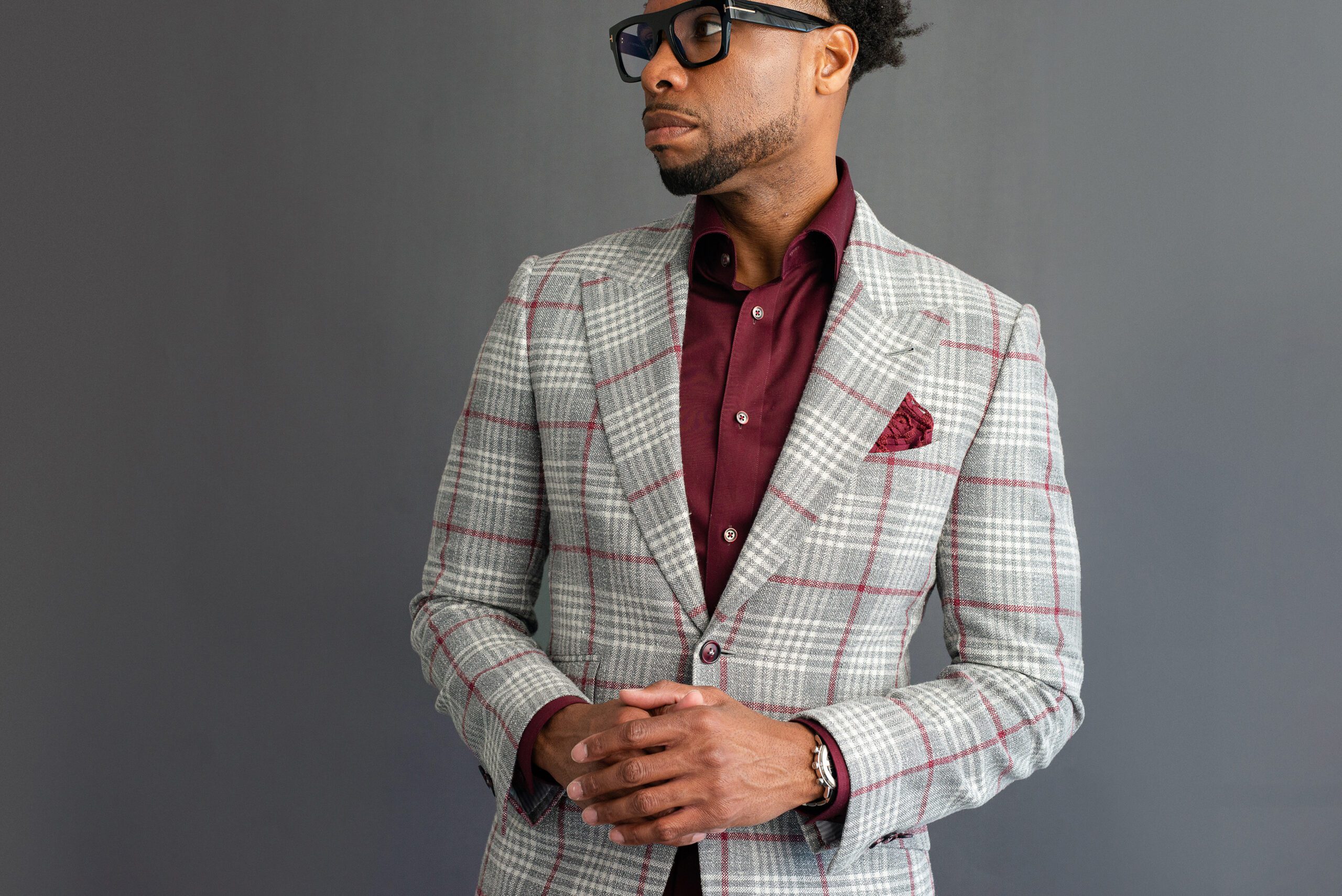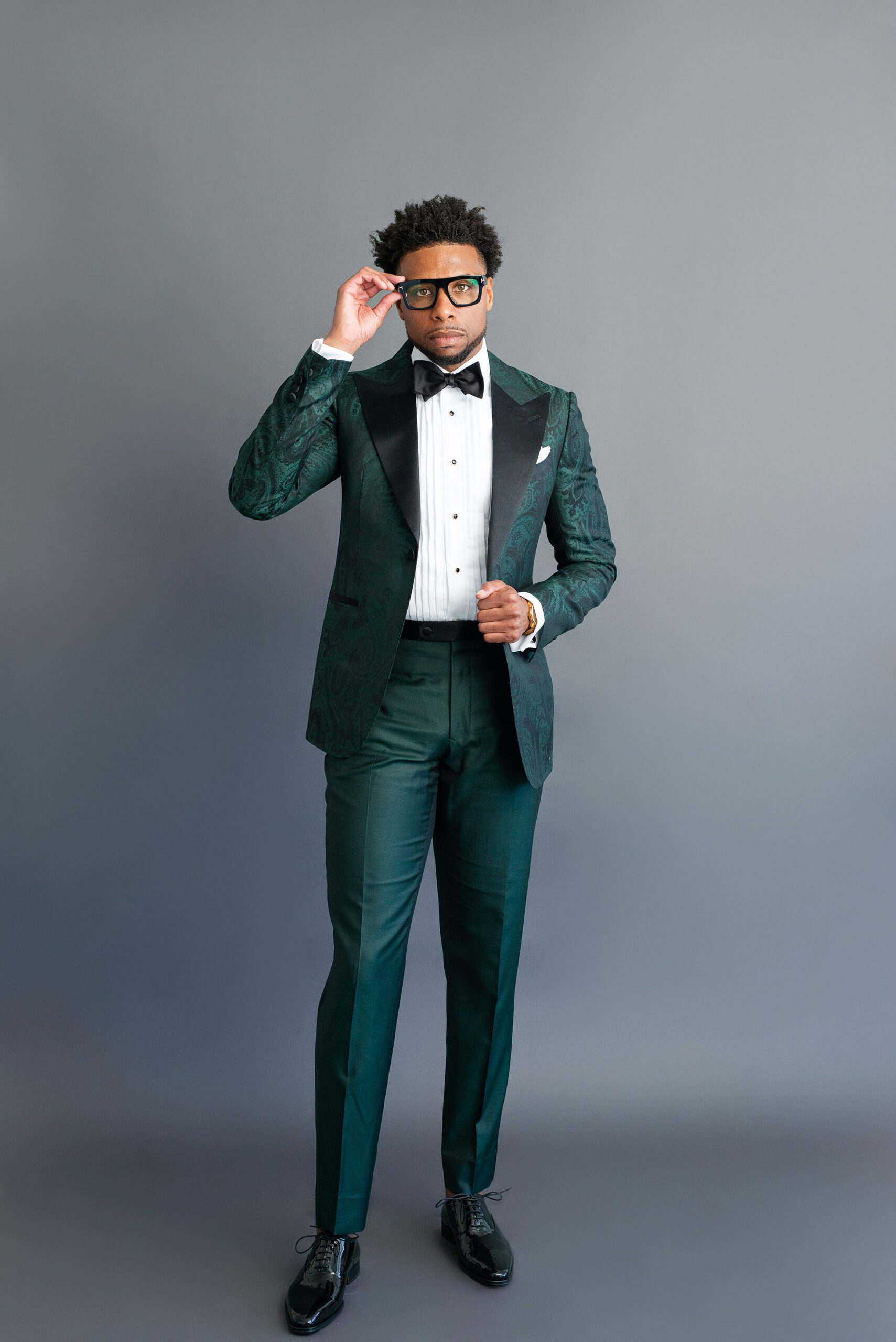 Joshua M.
"Outstanding experience from the initial consultation and fitting to delivery. What sets Darryl and his team apart is the attention to detail and the pursuit of perfection with each piece. Tailored Gents is the total package – exceptional quality, precision fitting, and expertise from one of the best dressed in Saint Louis."
Luke K.
"So impressed! I cannot recommend Tailored Gents enough! Darryl is incredibly knowledgeable and helped guide my wife and I on the best jacket options. I was amazed when I saw the jacket and am so pleased with how it turned out. It was even better than I had imagined! It is crafted so beautifully and fits like a glove. If you're in the market for a custom jacket, I would highly recommend Tailored Gents as your go to!"
Yitzchak P.
"Tailored Gents is the BEST spot to get a high quality custom suit!! Darryl has been very helpful, from the first appointment to the day it was ready. They even set up appointments for me to come by throughout the process, to make sure everything was perfect. I will recommend this service for anyone I know, looking for a custom suit!"
Schedule a consultation or fitting today. We are ready to help you style your first custom suit or add to your existing dapper collection. We have something for everyone!
Visit Our Shop
Hours:
Monday-Friday: 10am-6:30pm
Saturday: 10am-2pm
Sunday: Closed
8001 Clayton Road, Saint Louis, MO 63117