get to know tailored gents
cut from a different cloth
Tailored Gents was formed in 2016 to fill a void in the existing local custom suiting market. Our main ingredients (aka Secret Sauce) are comprised of executing great fit, timeless style and the unwavering passion for the custom tailoring trade!
Because each individual is different, no two Tailored Gents' garments are the same. We are unapologetically unique and embrace all facets of style preferences presented by our clients.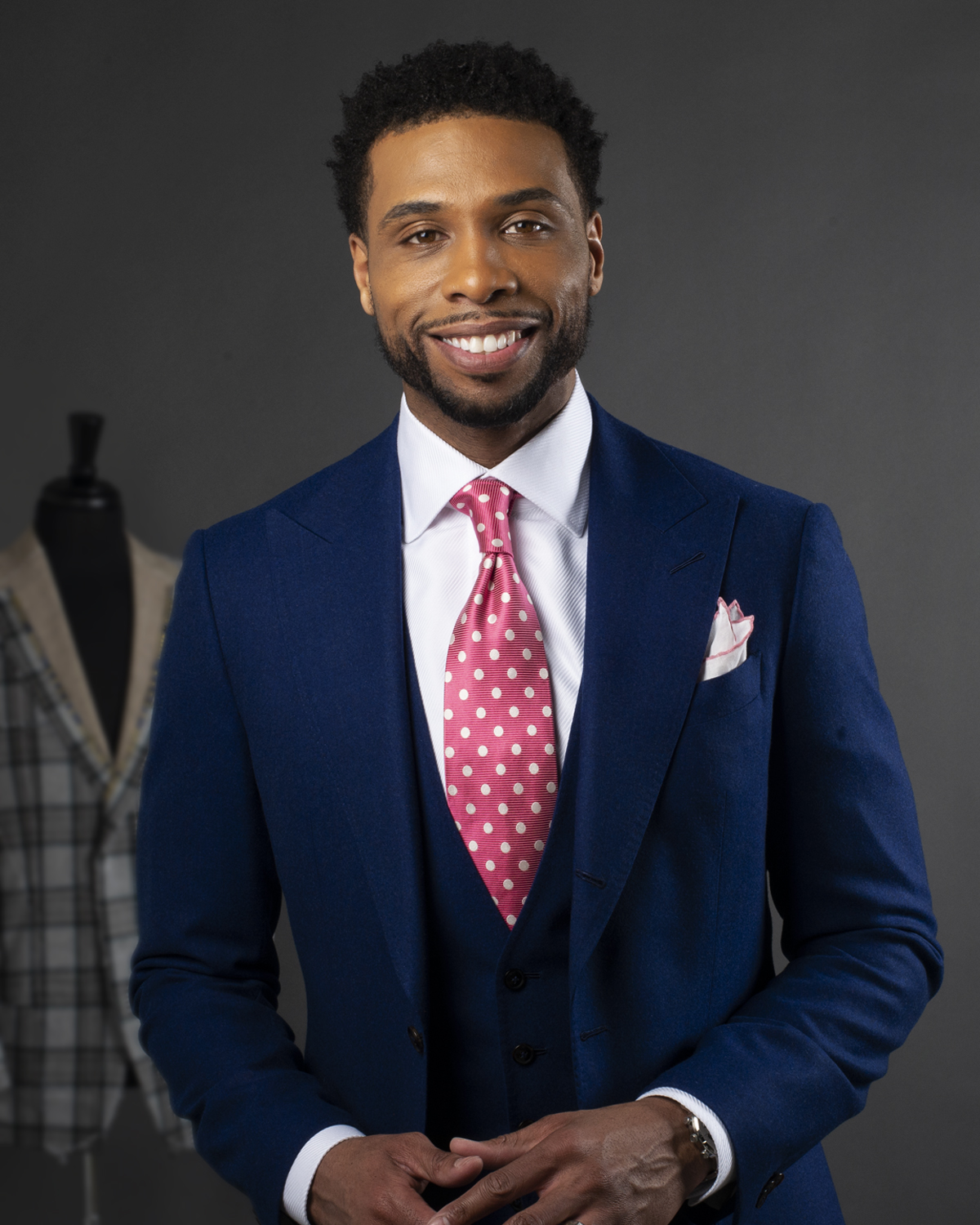 Darryl Tyler
Darryl is the Owner and Certified Clothier/Fitter of Tailored Gents. Darryl knew at an early age the power of dressing with intention. With over two decades of banking and finance experience, he embraced dressing well as a part of his overall personal branding while navigating Corporate America.
As a custom clothing consumer, he one day decided to learn the art of custom tailoring and began building a book of business in 2013 working with and mentoring from another provider. Fast forward to the summer of 2016 when he launched Tailored Gents exclusively and the rest is history.
Darryl is married to his college sweetheart and has two grade-school aged boys. In his free time, Darryl enjoys competing in the local triathlon circuit and traveling with family.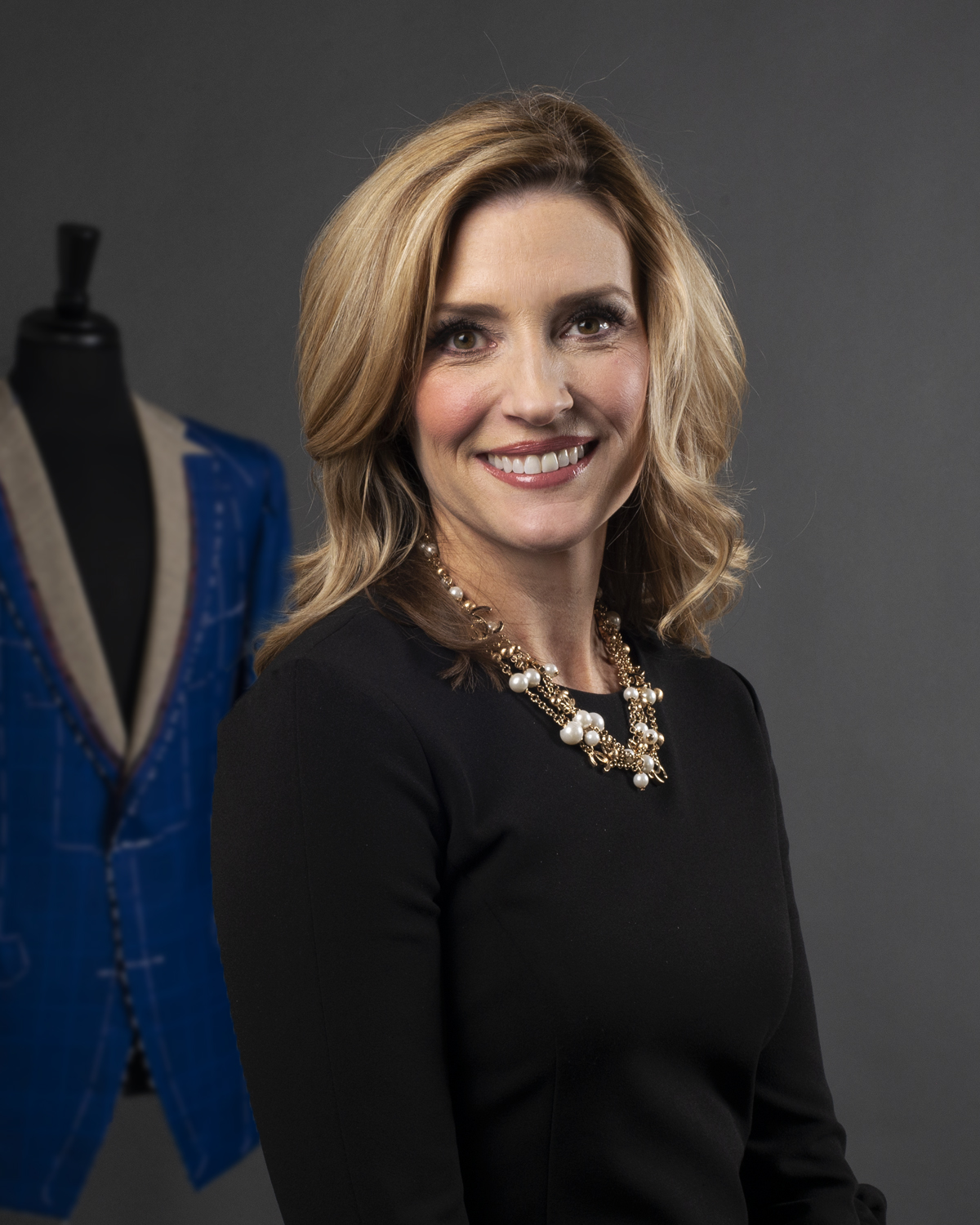 Liz Niehaus
Liz Niehaus is the Lead Wardrobe Stylist and Assistant Buyer for Tailored Gents. After studying clothing and textiles in college, she went on to pursue other career choices for a number of years. She returned to her love for fashion by being a consultant and buyer in the men's and women's boutique market.
Ms. Niehaus joined Tailored Gents in 2019 and assists men with rebuilding and enhancing their existing social and professional wardrobe. By combining her talent and experience, one can expect Ms. Niehaus to deliver the style and aesthetics for which one aspires.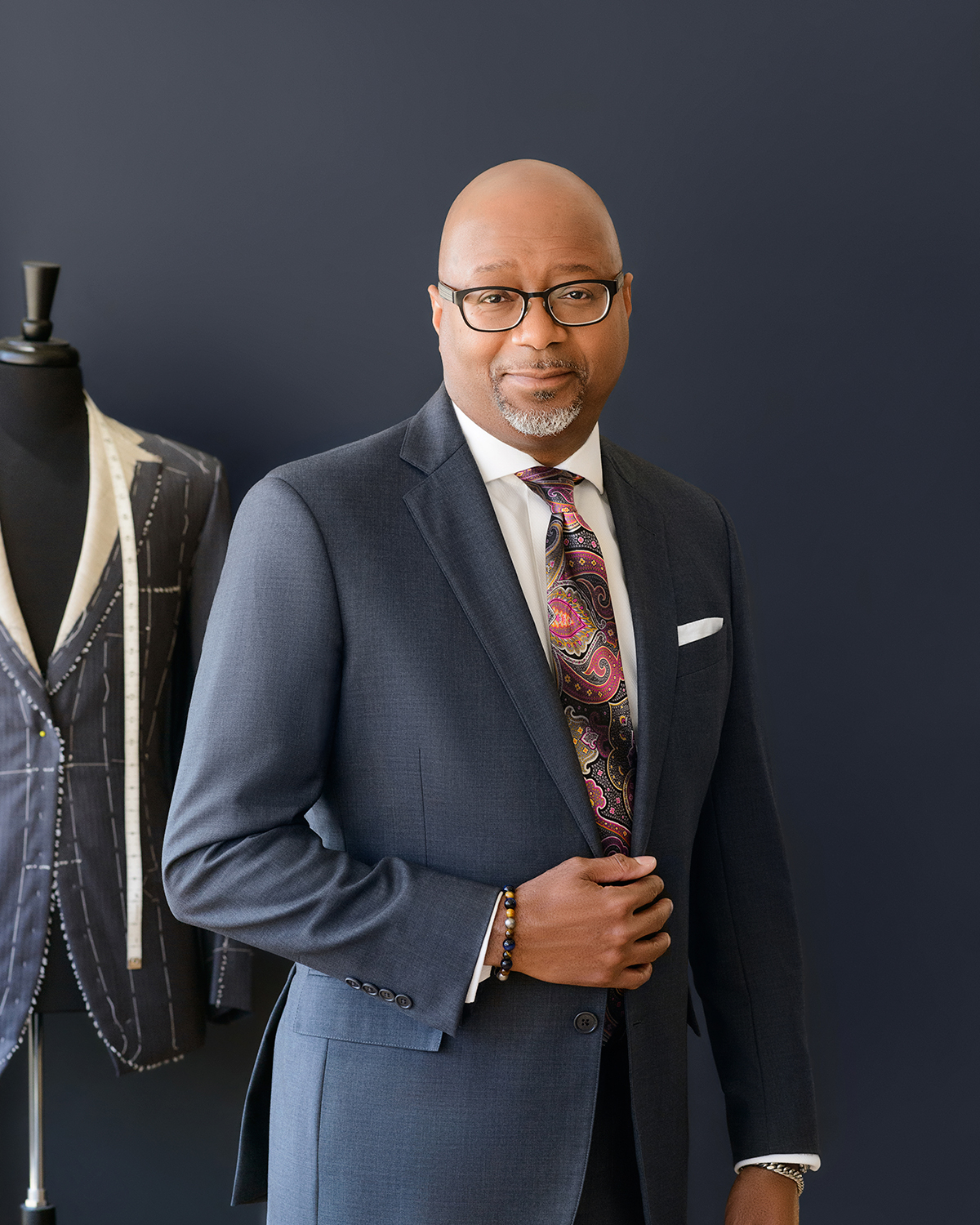 Danny Brown
Danny Brown is a Custom Clothier with Tailored Gents. He has over 30 years of experience in the luxury clothing industry, following in the footsteps of his father who tailored clothing for 77 years. Fashion is embedded in his DNA and he is best known for his classic style, preference of quality first, and attention to detail.
Danny's three life pillars are faith, family, and fashion. He is married to his high school sweetheart and they have three children and three grandsons. Danny desires to continue impacting the professional and formalwear community while leaving a legacy for his family to follow.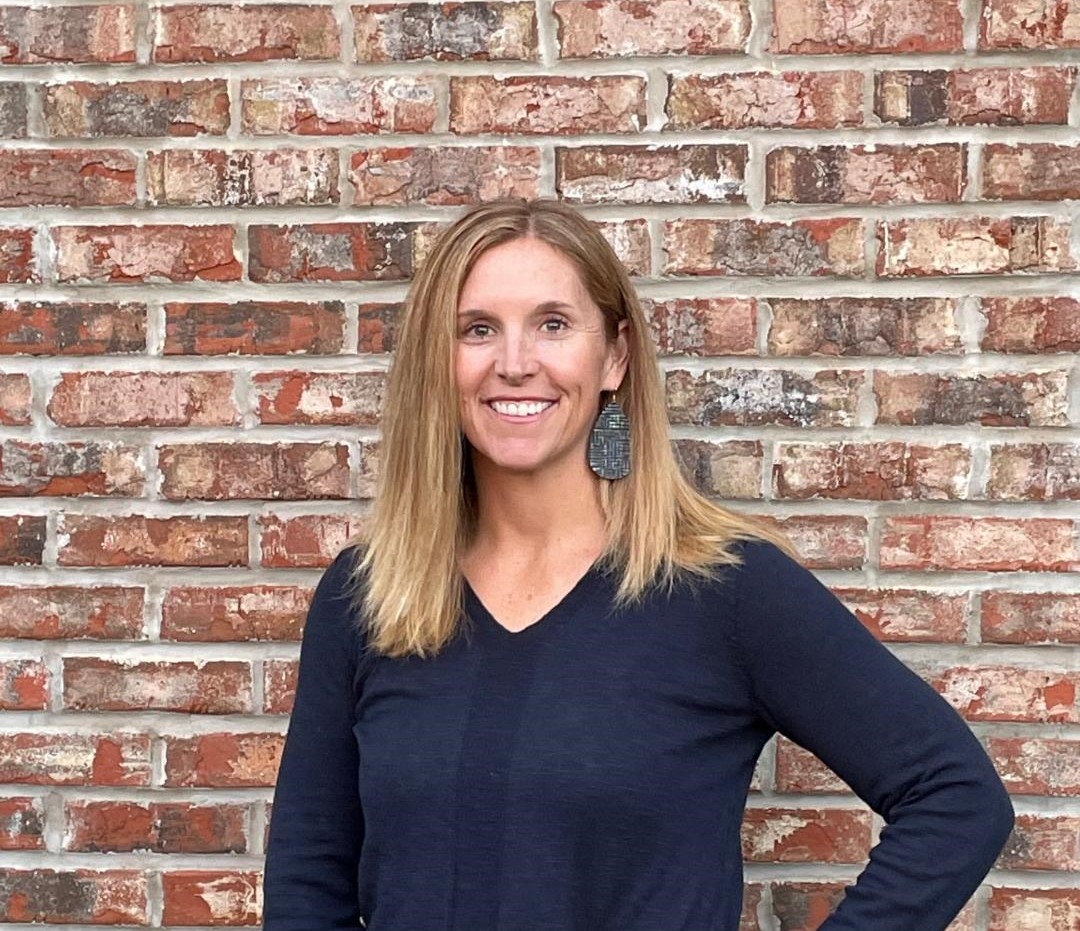 Courtney Parker
Courtney Parker is the Executive Assistant at Tailored Gents. Courtney handles order support, client communication, and provides valuable assistance during special events and more. Expect to hear from Courtney regarding appointment scheduling for fittings and pickups, as she ensures your experience with Tailored Gents is seamless and enjoyable.
Beyond her professional responsibilities, Courtney cherishes moments spent with her family and finds joy in watching her children's sporting competitions. Running is another passion that keeps her energized and focused. With a genuine desire to help others succeed, Courtney's warm and caring nature ensures that you feel well taken care of throughout your journey with Tailored Gents.
get to know us better
Drop us a line in the form below and we will get back to you promptly.