find a look that fits your personality for any occasion
A gentleman's approach to styling for any occasion.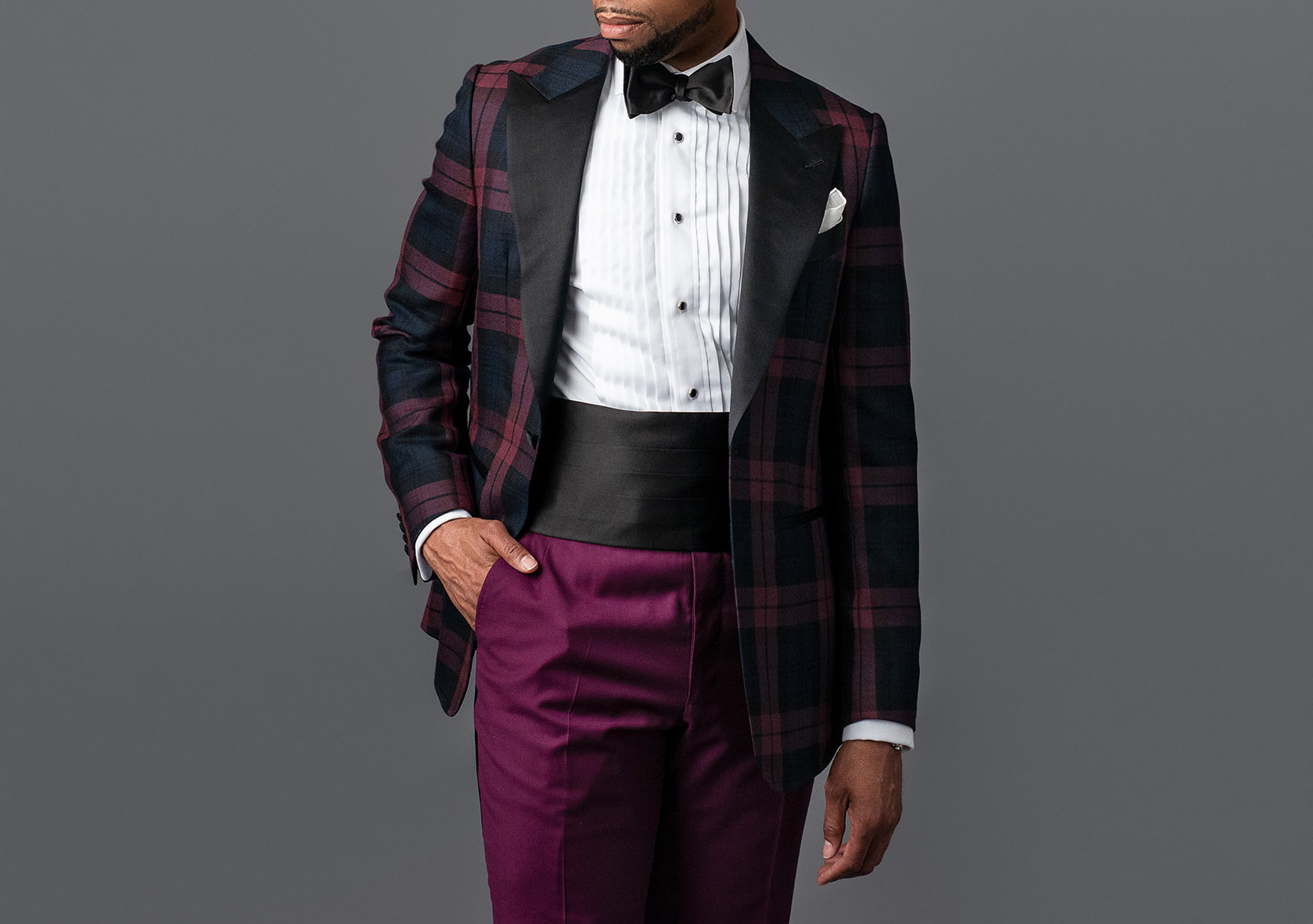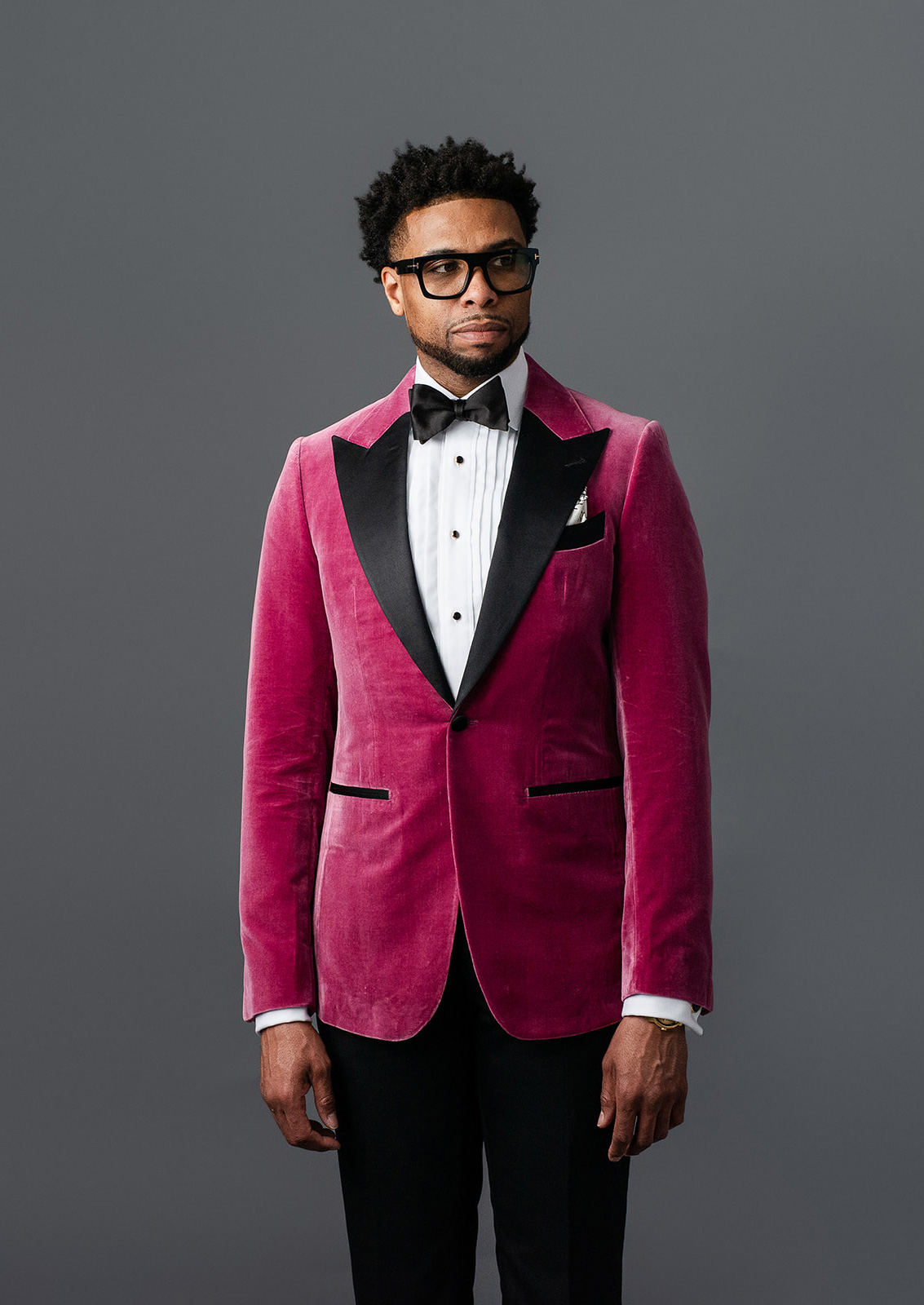 not sure what look you want?
View the full Tailored Gents gallery below to find inspiration for your next suit or tuxedo.
LOOKING FOR SOMETHING SPECIFIC?
The Tailored Gents Bespoke line allows you to get hand-finished and custom touches to your suit that reflect your personality and adds an ultra premium option to your wardrobe.